Stories About Wildlife's Challenges
Written for young scientists and their families, The Wildlife Ambassador series blends delightful illustrations with stories about wildlife's challenges. Narrated by Bella, a gregarious Newfoundland dog who travels with Blue, the books describe conflicts between wildlife, people, and pets. The narratives tackle complex problems in a language understood by kids.
The three books and the soon-to-be-released Blue Among the Bears are available on Amazon.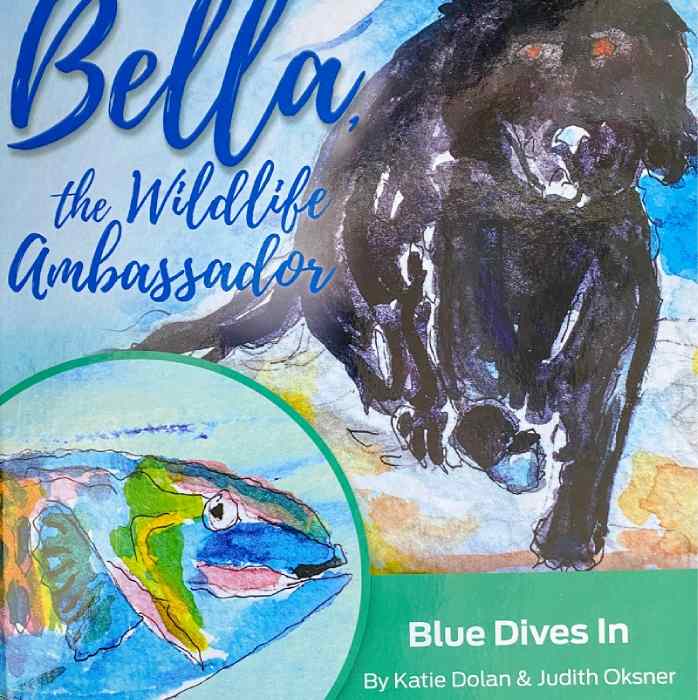 In Blue Dive In, our dog duo travels to Belize to understand ocean conservation issues. They meet beautiful reef animals, befriend a lost humpback whale calf, and talk with a friendly brown pelican about the stresses of seabirds. Following their journey, readers learn about jellyfish, invasive species on islands, shark conservation, whale behaviors, surprising reef fish adaptations, and a famous scuba diving dog.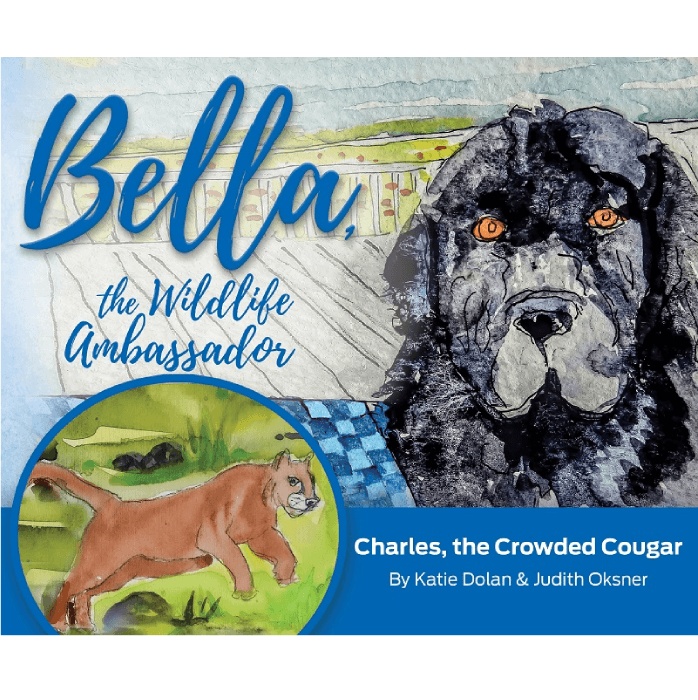 In Charles the Crowded Cougar, an orphaned cougar in Colorado faces danger every day from noisy bulldozers, mean male cougars, hunters, and dangerous road crossings. Wildlife Ambassadors Bella and Blue befriend Charles, offer sage advice about humans, and help the cougar out of a prickly situation. Along the way, the team learns the history of carnivores in the Americas and the reasons why cougars feel crowded.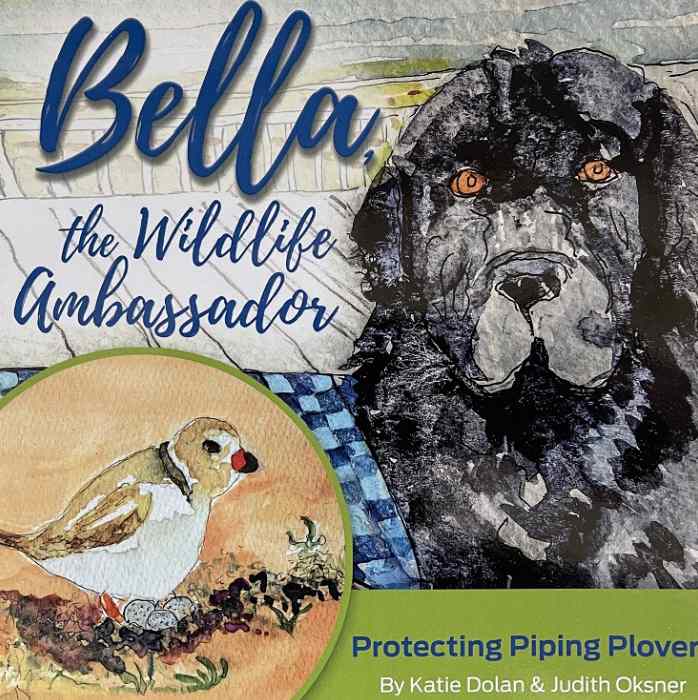 In Protecting Piping Plovers, the dogs befriend a fledgling Piping plover, convince predators to leave the birds alone, and appeal to the local town council to protect their feathered friends. Kirkus Review praises the book "as an engaging environmental message from an endearing canine character" and adds, "Bella has an appealing personality; her protectiveness is touching, and as an "Ambassador," she's even polite to cats…Dolan presents her ecological message with an effective mix of facts and anthropomorphic storytelling. Oksner's softly shaded watercolor illustrations are lovely and capture the animals' distinctive charms."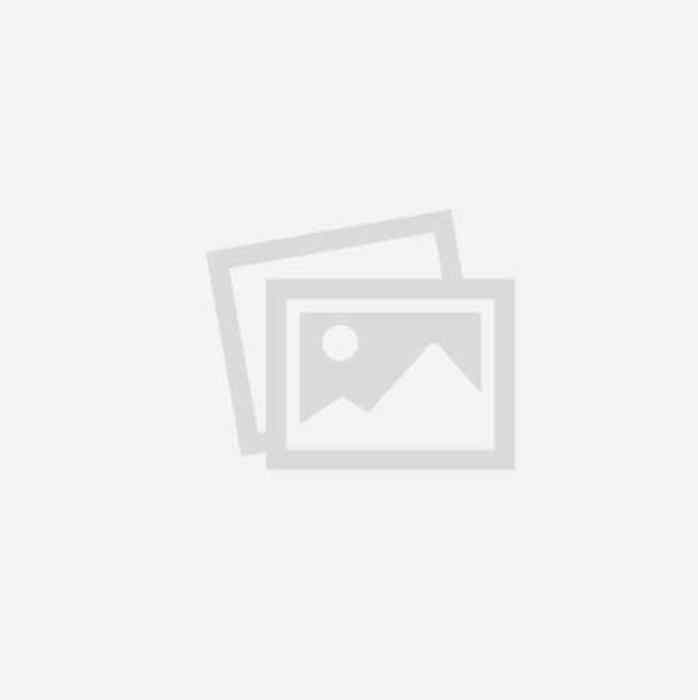 Blue, accompanied by his effervescent cousin Dunkin, travels to the Lamar Buffalo Ranch in Yellowstone to help the Park's grizzly bears and other wildlife. The duo meets the wildlife, Park staff, and visitors as they help formulate new plans for protection and education about the Park's magnificent creatures.
All profits from the series are donated to wildlife conservation organizations.